Online Dog Training For An Unbreakable Bond
Uncover your dog's true potential and watch your relationship soar
Do you want to truly understand your dog so you can have the relationship (and good behaviour) you've always dreamed of? Without feeling silly, judged or patronised?
Welcome! I'm Gemma, a positive reinforcement based dog trainer who's as devoted to helping the humans I work with as the dogs we share our lives with.
It's my goal to help you understand your dog so you can develop an unbreakable bond.
Together we will discover where to focus your efforts with your dog training to get you real-life results that mean something.
I'd love to help you
solve your dog training struggles
When you can see the world from your dog's point of view, everything gets better.
All of those niggly problems and behaviours melt away when you have a clear understanding of your dog's needs, how to meet them, and how to get the absolute best out of your individual dog.
There's no such thing as a one-size-fits-all approach when it comes to dog training.
My dog training courses adapt to each dog and their human. They're designed to translate my decades of experience into meaningful, actionable training plans that you can confidently put into practice.
Dog training becomes a zillion times easier when you learn how to communicate with your dog in a way they understand.
How we can train together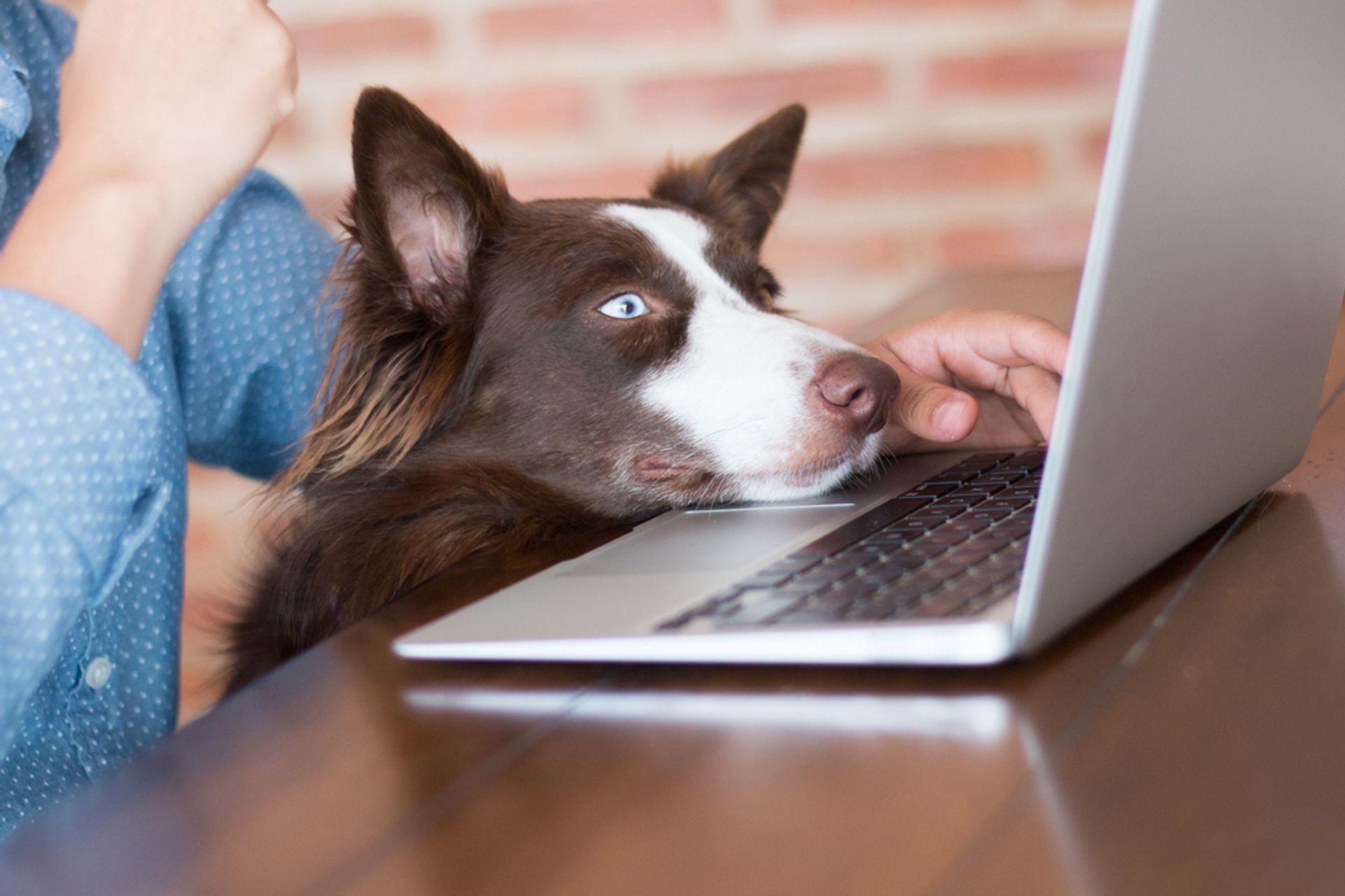 Discover a wealth of information for every life stage, from pups through to lifelong learners.
Instant access to fun and practical dog training you can start today.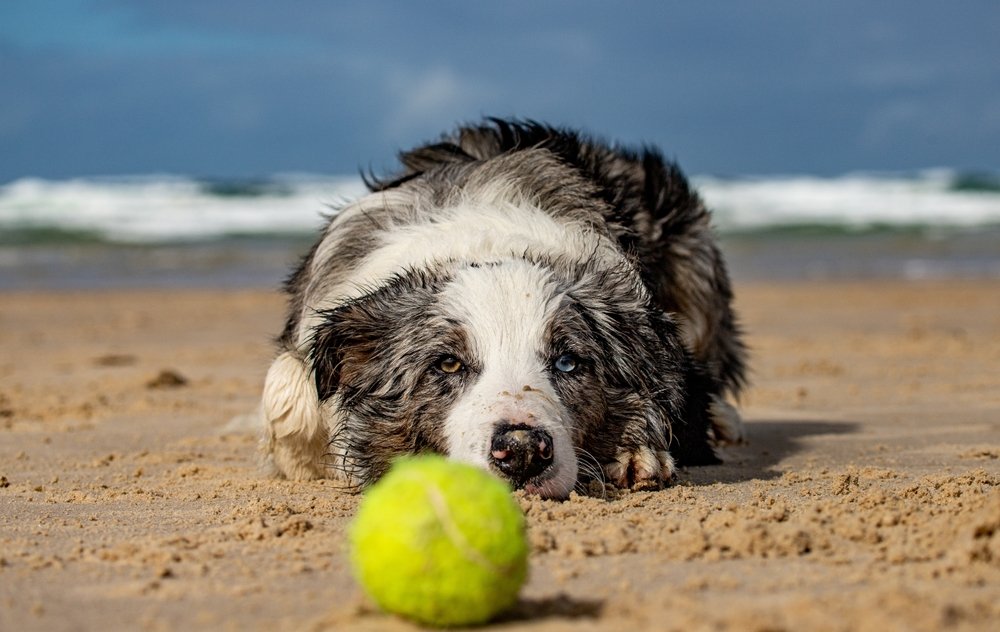 The ultimate combination of online dog training and group coaching.
Train your dog with unrivalled support.
Get everything you need to create an unbreakable bond and epic behaviour.
Available in-person or online via Zoom.
Access my brain full of canine wisdom and get 1-2-1 guidance for you and your dog.
I've trained with Gemma in several scenarios: online courses, agility camp and training and behaviour workshops. Her knowledge of dogs and their behaviour is second to none, and she has a wonderful way of translating to the owner what needs to be worked on.

She's not patronising or judgemental and is therefore very approachable.

Gemma is definitely a people person as well as a dog person. She's always open and generous with her enormous knowledge, so I would recommend her for all kinds of dog training covering all ages and all breeds.
The lovely Gemma has changed my life and the life of my Cavalier. My super clever Cav has a good, socialised and not so worried life since we met Gemma.

Gemma taught me how to use what Bella is most interested in to motivate her to use choice and to have manners. But most of all, the relationship I have with my Bella is one of love, trust and friendship, and Gemma has shown me how to nurture this above anything else.

Gemma genuinely loves dogs. She sees life from their perspective, she has patience, and for me as a dog owner, she is supportive and not the least patronising and doesn't make me feel silly if I don't understand something. I cannot recommend her more highly.
Gemma gets on and communicates well with people as well as dogs. These and her patience make her a great trainer. Billy (my Jack Russell) and I have learnt so much while we have been training with Gemma. He pops over jumps, beetles through tunnels and climbs the A-frame and walkway, all the while listening to my directions and wagging his tail.

We are just getting to grips with the weave poles. That we have achieved so much is down to Gemma.
Discover what makes your dog tick and learn how to use it to your advantage in your training. This unique blend of online dog training combined with personalised coaching gives you everything you need to create the relationship you've always dreamed of with your dog.
I've belonged to 7 amazing collies, bred 15 talented collie puppies over two litters, and fostered 3 troubled collies before finding them their forever homes. 
Not to mention how many collies and their owners I've helped throughout my 15 years as a dog trainer. I guess you'd say I'm a bit of a fan of the breed!
Border Collies and their crosses can be amazing dogs. But they can also be really hard work too!
That's why I help collie owners how to teach their dog a brilliant recall so they can enjoy walking anywhere without the worry of them overreacting to joggers/ cyclists or other dogs.