Foundation Agility Training
Agility training is an exciting way to spend time with your dog. Your dog will learn a raft of incredible skills that will help you in all walks of life together – plus, it's an awful lot of fun to do!
Before you can join group agility classes, you and your dog need to be able to independently complete all the equipment involved. When your dog can competently manoeuvre through all of the equipment, they're ready to join classes!
We can work together 1-2-1 to master your dog's agility foundation training and get you class ready!
Gemma is lovely and personable, and we've had great fun doing 121 agility lessons with her. She really understood what I was looking for and gauged our ability well to make lessons fun and rewarding. I would highly recommend.
Agility Classes in Claverham
Our weekly agility 1-2-1's and classes are held at my training field in Claverham, North Somerset.
Classes are currently full, but if you're interested in signing up, please email us to join the waitlist, and you'll be first to hear when a space opens up.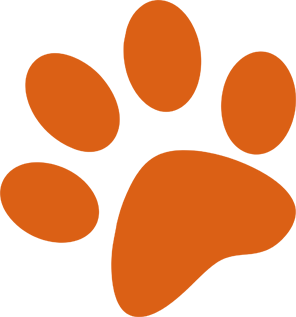 If you're keen to get started with some fun dog training today, then why not join The Dog Training Academy?
This monthly membership gives you instant access to both practical and fun dog training that you can start right away. From heelwork to music, agility foundations right through to circus trick training – there's sure to be something you and your dog will LOVE!