Was your dog born for the stage? In this course you'll learn some fun tricks to prepare them for the bright lights of the circus.. or perhaps just your front room for your friends!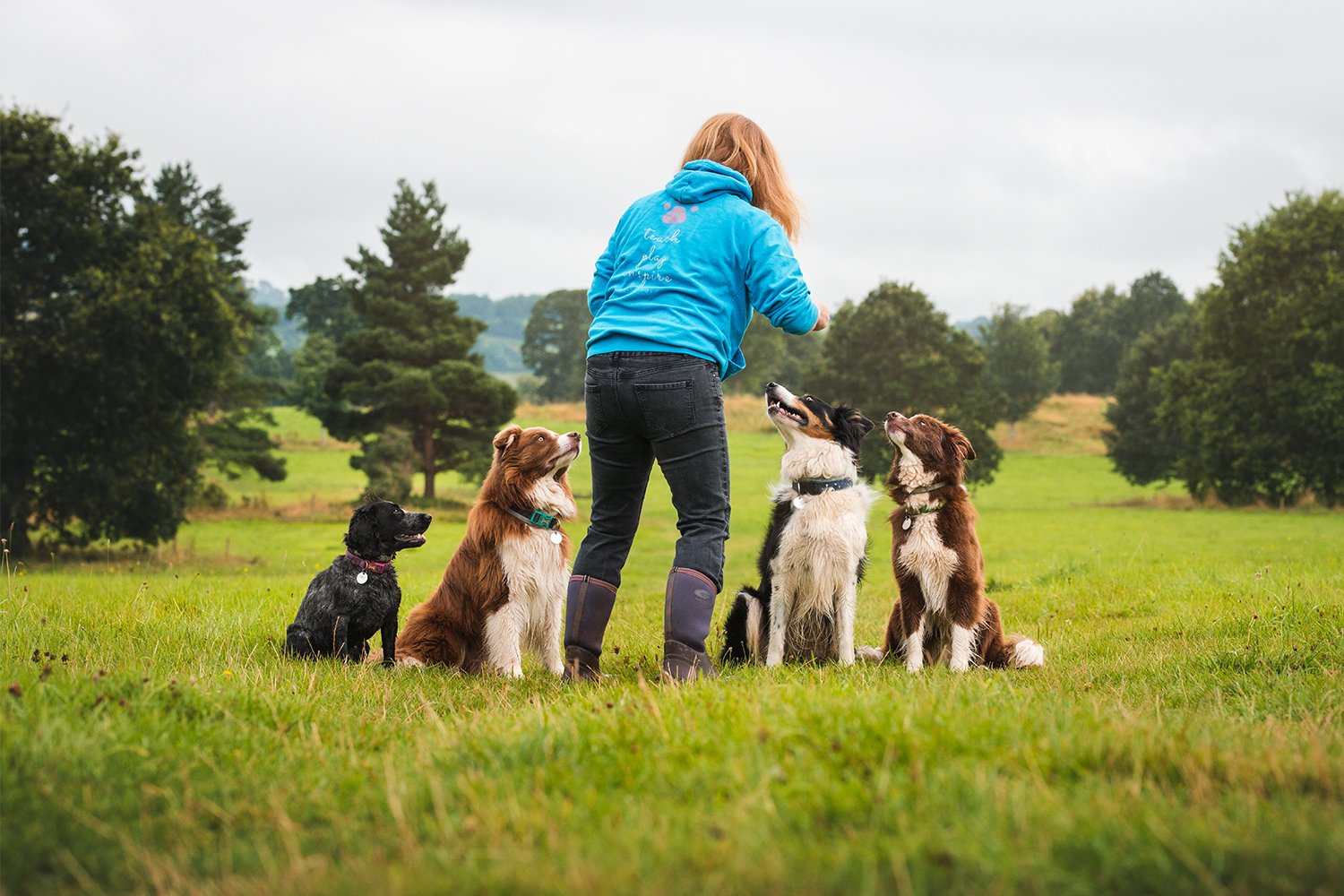 Looking to understand and train your dog more effectively? Looking to interpret your dog's behaviour to get rid of unwanted behaviours? The Fisher Fix Training Academy is just the thing for you!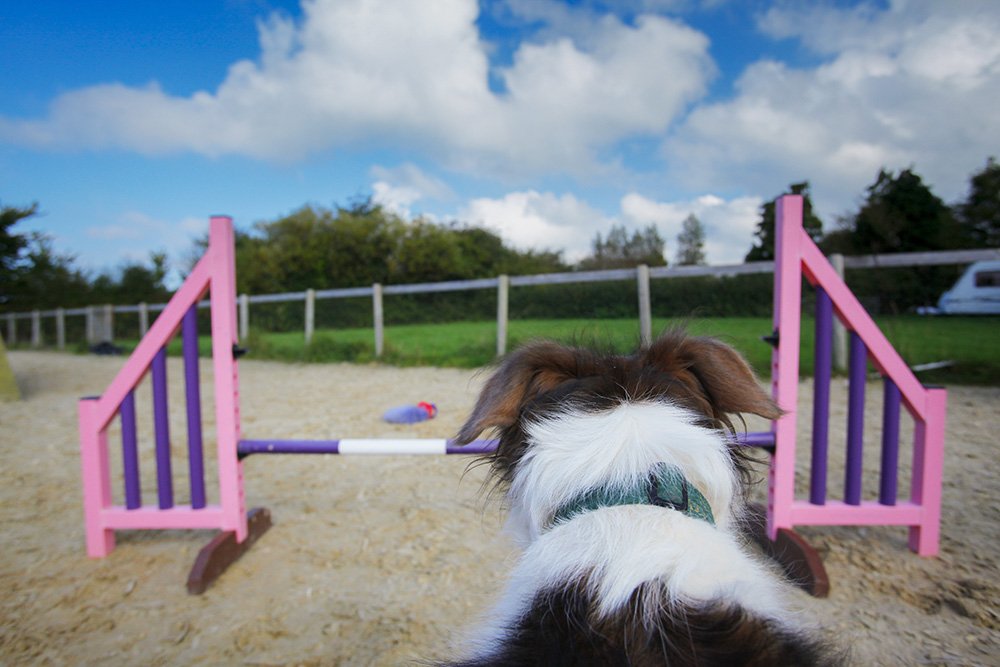 Agility Fun-damentals is for dog agility handlers who want to improve their skills, and dog agility instructors who want fresh inspiration for the students in their training classes.
The Total Toy Fix online training course is an 8-week program (30+ lessons). It can help with common problems such as overexcitement, poor recall and lack of focus/ 'stubborness'.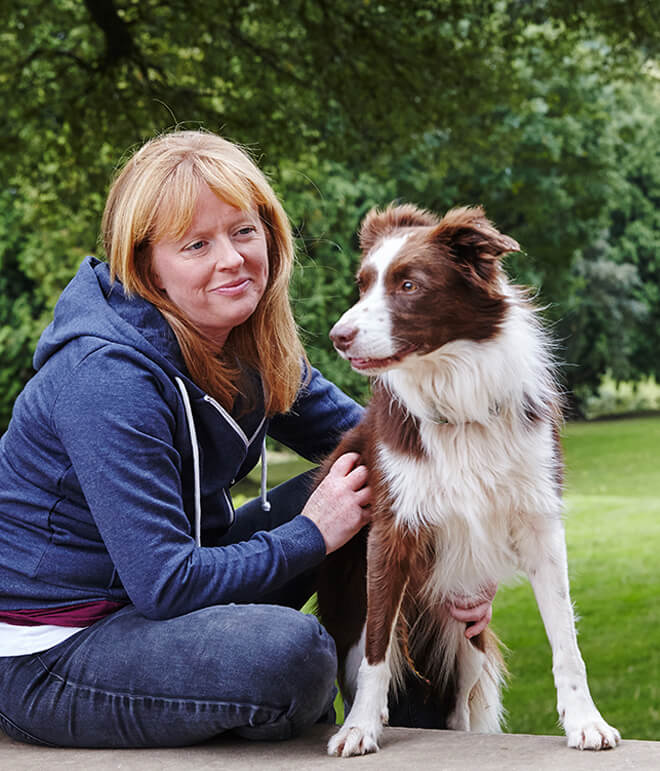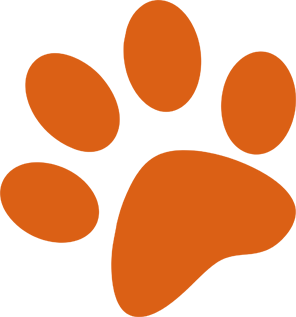 Want to work with Gemma?
Book a 15 minute Zoom with her to have a chat about how she can help you and your dog.