Looking to learn outside of your weekly training class?
Would your competition aspirations benefit from a weekly boost of inspiration & new ideas?
Join the Agility Action Zone!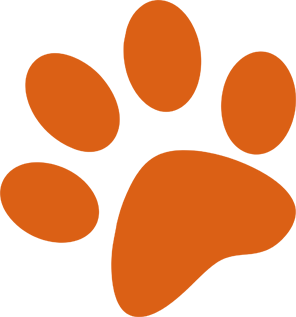 A weekly offering for one of these key areas in agility instruction:
Great dogs don't just happen
You'll receive a written lesson plan detailing the exercises, along with what equipment you'd need and what skill set you'd be working on.
And in addition the footage from the 'Starting Out' Agility Instructor Seminar is included in the Agility Action Zone which covers: