Circus Dog Trick Training
Teach your dog to perform tricks like you've never seen before
Roll up, roll up, for the greatest show on earth… This is a performance not to be missed!
The greatest show on earth is surely one performed by your four-legged wonder. This fun dog training course reveals how to teach your dog incredible crowd-pleasing tricks in the comfort of your own home.
Circus Dog Central is for you if
Dogs love learning tricks, and you will too!
So much of the training we do with our dogs is heavy with expectations and a desperate need for results. Training a recall, working on reactivity, or dealing with problem behaviours means a lot weighs on you being successful with your training.
Trick training with your dog is a welcome, lighthearted relief. Nobody really cares if your dog can't give a paw, take a bow, or play dead. And this is what makes trick training so special – both you and your dog can relax and enjoy having fun together, free from worry.
Whilst you're busy teaching your dog to ring a bell, jump through a hoop, or to sit pretty, something remarkable is happening. The bond between you and your dog is growing, and that is PURE MAGIC!
Trick Training for Dogs with Circus Dog Central
Circus Dog Central gives you instant access to over 30 videos teaching you easy tricks through to more challenging tricks. You can work through these tricks at your own pace, slowly training a stage ready superstar!
Take a bow
Play dead
Roll over
Sitting pretty
Oh! The shame!
Nose targeting
Paws up!
Figure of eight
Speak
Ring the bell
And many more astounding circus dog tricks!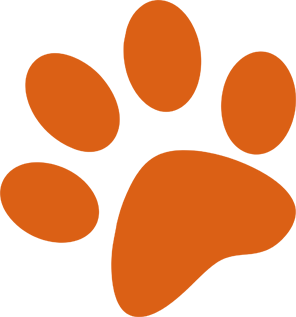 Are you ready to teach your dog something truly amazing?
£24 a/month (cancel anytime)
– Or – 
£144 one-off payment for lifetime access