Effective At Home Dog Training
With The Fisher Fix Dog Training Academy
Relationship-focused dog training, that works!
What would life look like if your dog enthusiastically did anything you asked?
Dare to believe that this is entirely possible. Because it is.
And it's all founded on creating an outstanding relationship with your dog.
Just like wonderful human relationships, a great relationship with your dog is built upon
You've tried all the training games, you've bought ALL the enrichment products, and yet something still eludes you.
Why can't you get your dog to behave? All you want is to take them everywhere and have incredible experiences together…. But something isn't working.
Let's solve your dog training struggles
together
The Fisher Fix Dog Training Academy is THE place to be for dog owners who want to solve their problems and focus on enjoying their best friend.
It's a combined dog training programme that merges online course content with personal coaching and support from a real human dog trainer!
Training with Gemma has completely changed my relationship with my dogs for the better. I now ask them to do things for me (before I commanded), and they enthusiastically and confidently respond. We learn together and have so much fun! The ethos of building the dogs self-control and giving them the tools to learn to make good choices is amazing. I feel my dogs are really using the brains they were given now and we work well as a team!!!
This isn't just an online dog training course
Your course content is blended with real-life face to face support so that you have everything you need to not only put it all into practice but to progress your training to levels you never dared imagine possible.
The video library of dog training resources is where you will find the theory. There are 100's of videos to help you nail problems from pulling on the lead right through to reactive dog problems.
But, to truly benefit and see remarkable results, you need to be supported through implementing it.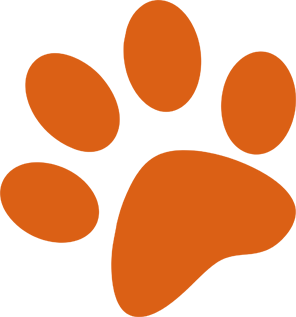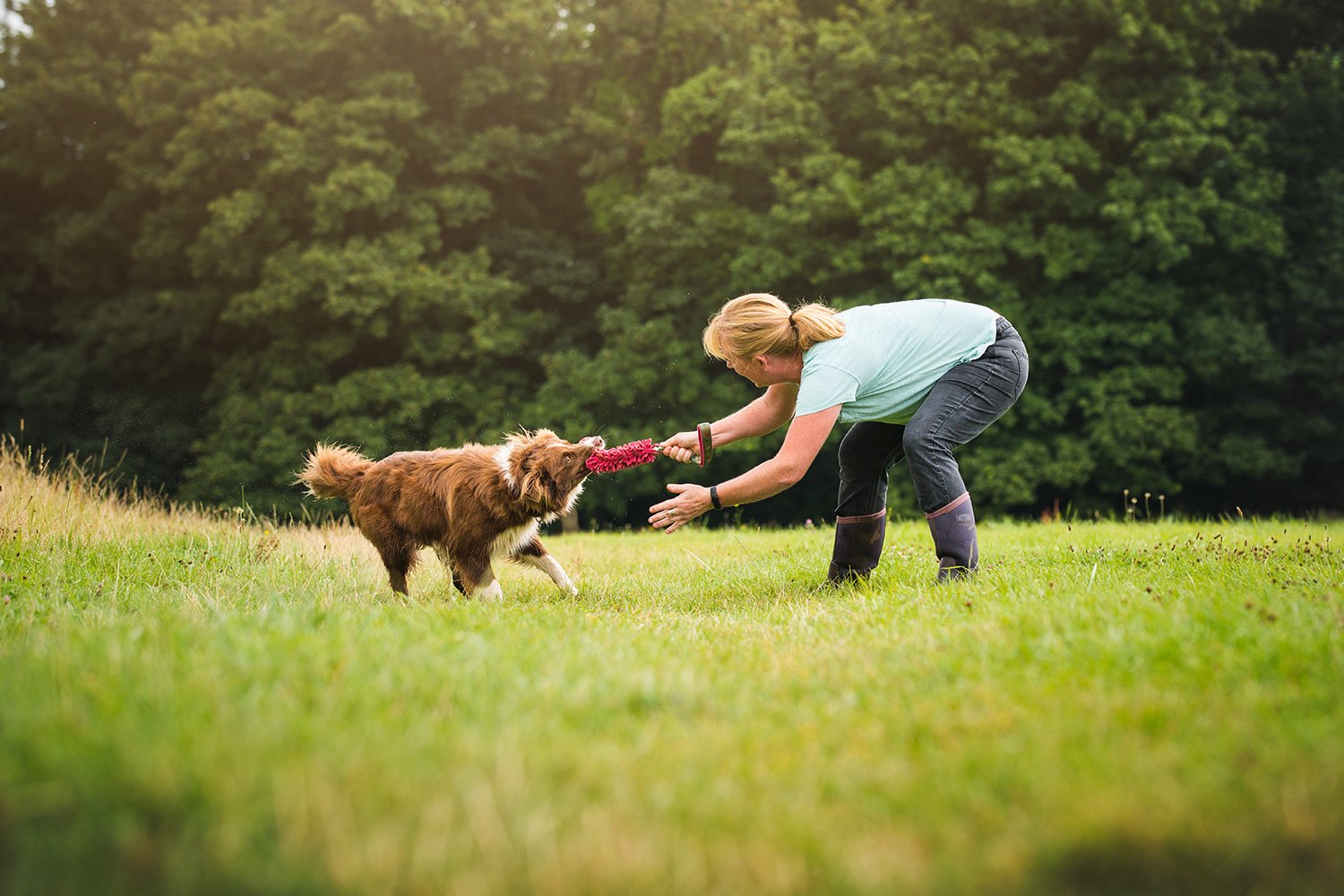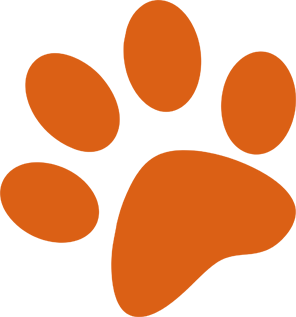 This is precisely why your academy membership includes direct access to me three times a week, so we can tweak and address whatever issues come up as you train. 
The theory is important, but troubleshooting, adapting and progressing your training demands real-life interaction with someone who can guide you. 
The Fisher Fix Dog Training Academy will give you the perfect blend of self-study and coaching so that you can achieve incredible results and progress with your dog.
Doors open twice a year - don't miss the next enrollment
Join the waitlist here and be the first to hear!
What's inside this dog training programme?
The Fisher Fix Dog Training Academy is essentially decades of dog training knowledge, experience and life lessons – simplified and gifted to you in video form!
There are hundreds of dog training tutorials, weekly live sessions with yours truly, a community of amazing dog owners and the eternal promise that you will never be made to feel stupid, clueless or wrong. Ever.
When you join The Fisher Fix Dog Training Academy, you will be invited to book a welcome session with me. On this call, we will discuss what brought you here, so I can guide you to the content that will best serve you right away.
But, it's not just about solving the problem that brought you here.
Access 100's of training videos that will revolutionise the friendship between you and your dog and give you the freedom to enjoy life together. From trick training to solving problem behaviours, you'll find the perfect blend to give you the life you crave with your dog.
Take advantage of Live Q&A sessions three times a week where you can ask anything you like and access quick solutions to your dog training struggles as you train.
☆ Weekly morning, lunchtime and evening calls to fit your schedule ☆ 
No question is too big or too small, and there is no such thing as a stupid question. This is a powerful resource to have at your fingertips, use it!
Get personalised coaching on your dog training
Exclusive access to our private community group where I encourage you to share real-life videos of your training and any problems that arise so that I can coach you through how to fix it. 
Plus, gain from other members shares and experiences. When one person shares, everybody benefits.
8 Classrooms for all your dog training needs
Discover specific training zones to help you master whatever life stage or behaviour you're in the midst of. From basic puppy training to reactivity, barking and even heelwork to music, you will find everything you could ever need inside. 
Explore practical dog training and add a dollop of fun training games so you can both relax and breathe easy.
In the first session, Gemma identified our issues - my lack of confidence and Cliff wasn't enjoying his reward! We changed his reward, broke things down more- and now Cliff is hungry for work!! The difference is absolutely incredible. Gemma is also a real people person - she is sensitive, encouraging and never critical. Can not recommend her highly enough.
Take full advantage and
see the unseen
I want you and your dog to get real value from this online dog training course. So please use the opportunity to share videos of your training and your dog in action with me in our private Facebook group.
There are so many subtleties in dog behaviour and communication. Being able to see your dog in action means that I can not only help you overcome your problems but I can help you understand your dog more clearly.
Before you know it you'll be solving things yourself when you've learned to read your dog!
What are people saying about this online dog training course?
What can I say? Every dog deserves their own Gemma. She understands them and helps owners to learn. She must hear the same problems over and over again but never makes you feel stupid or like you should know better. Under Gemma's care my hyperactive nervous dog has grown so much in confidence and I'm learning to understand when she needs support. In all honesty, meeting Gemma is the best thing to happen to me as a dog owner.
I enrolled in Gemma Fisher's online dog training classes when my standard poodle was 14 months old. In just a few months, the change in him is amazing. I would not have believed it possible. Gemma also takes the time to answer all my questions even though we live on different continents. She not only teaches you how to work with your dog, she truly cares and wants to see you and your dog succeed.
I have trained with Gemma for about 6 years now. She can work out any dog-related problem. I have watched her work out what the issue is even when dog owners are sure it is something else completely. She has helped me train a rescue dog with pain issues, a collie x spaniel with tunnel love issues and has even trusted me with one of her pups. She has tried her very best to amend things that I am doing that confuse the dogs, and I have to give it to her, she is persistent! A great dog trainer who doesn't realise how good she is.
Lenny is our 15 month Border Collie. We've been a member of the Academy since Lenny was 5 months. Gemma's support and knowledge has been invaluable as different issues/questions crop up. We are currently working through the Agility zone to focus his endless energy and enthusiasm.
Doors open just twice a year - join the Spring enrollment NOW!
Click on the button below to join the Academy community now!
Doors open twice a year - don't miss the next enrollment!

Join the waitlist here and be the first to hear!