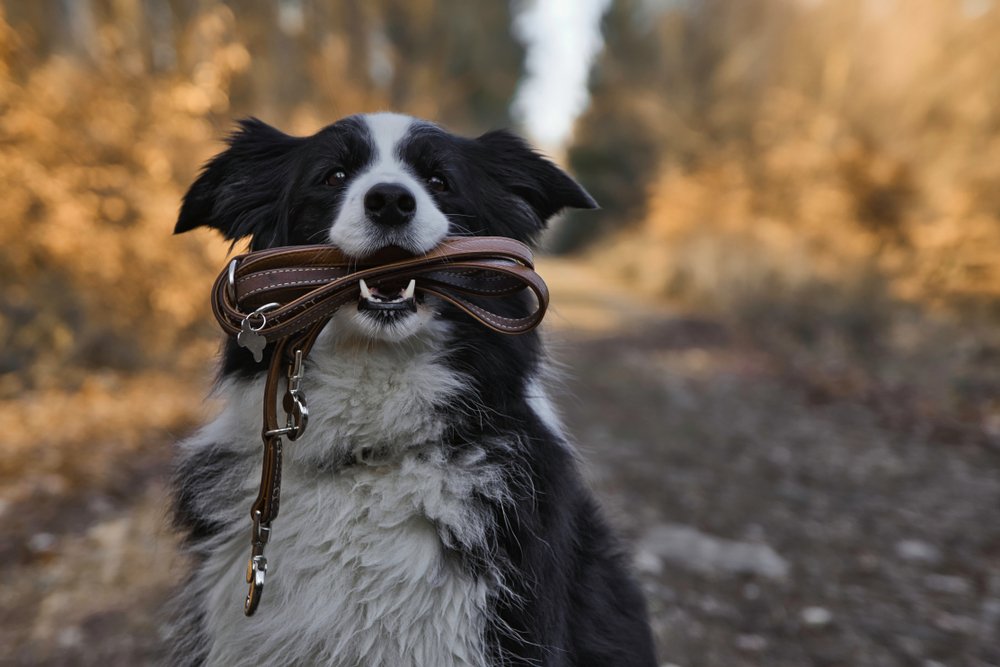 Loose lead walking from new puppies just setting out through to persistent pullers. Training & information that will help take the stress out of walking your dog on the lead.
Distractions stop your dog coming back when called? These are the lessons you need to teach them a real-life, reliable recall so you can trust them off the lead.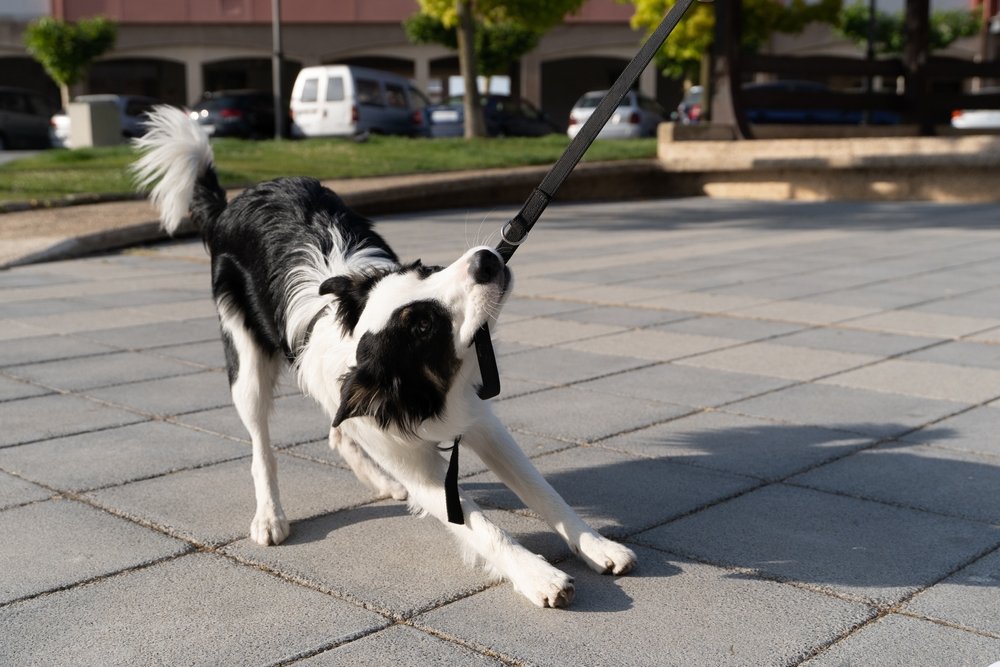 Looking to improve the control you have over your dog when out and about? Looking to improve how to communicate what behaviour is and isn't acceptable to you? Inbetweener Dogs is just the thing for you!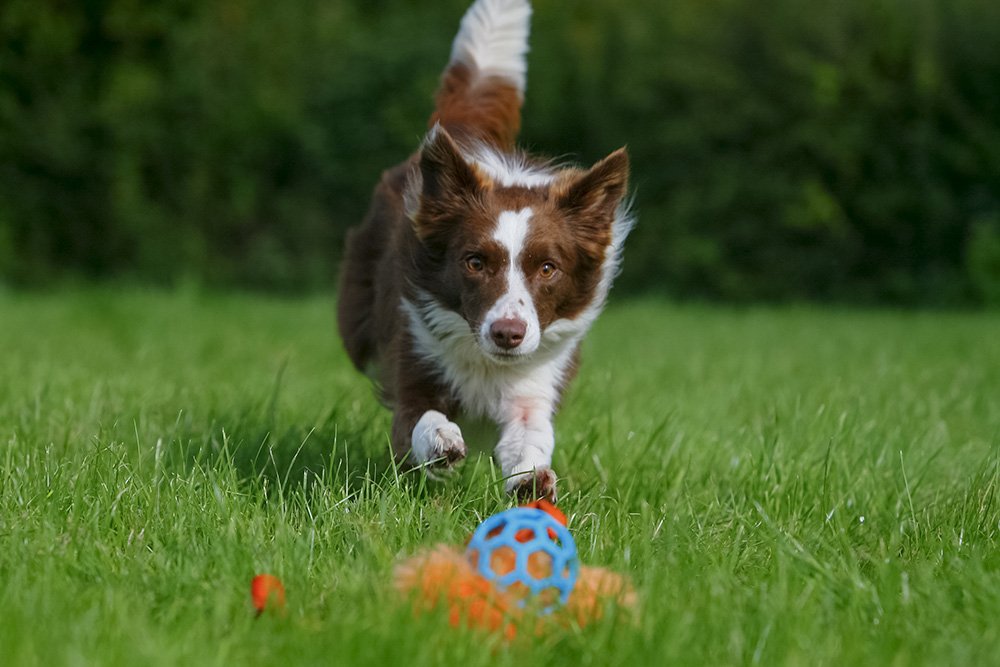 The Total Toy Fix online training course is an 8-week program (30+ lessons). It can help with common problems such as overexcitement, poor recall and lack of focus/ 'stubborness'.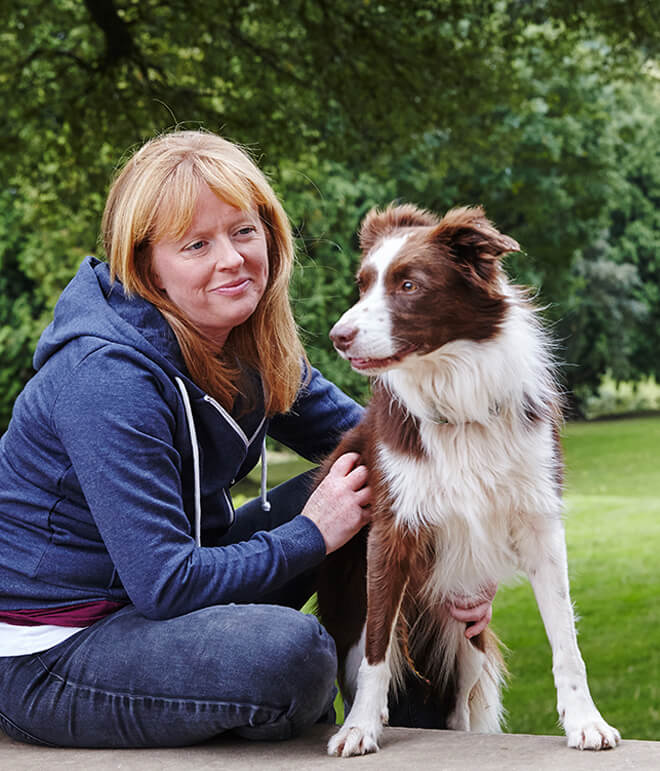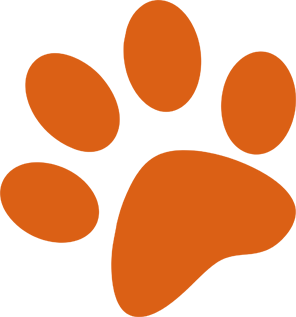 Want to work with Gemma?
Book a 15 minute Zoom with her to have a chat about how she can help you and your dog.