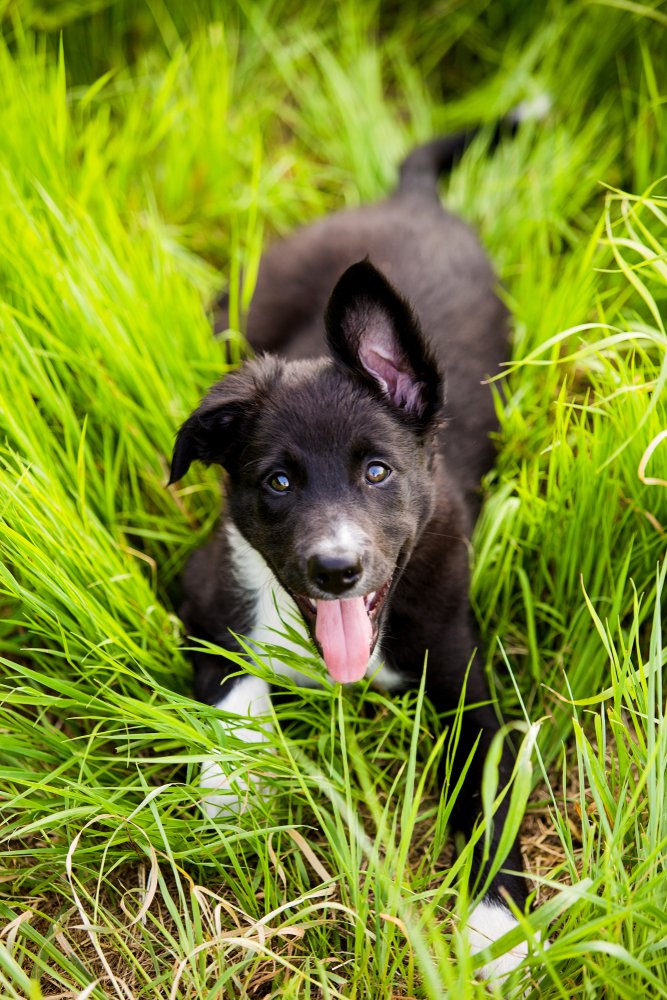 It's an exciting time in any household, but it can be daunting too. Our online puppy course guides you through the basics, ensuring everything goes smoothly from the outset.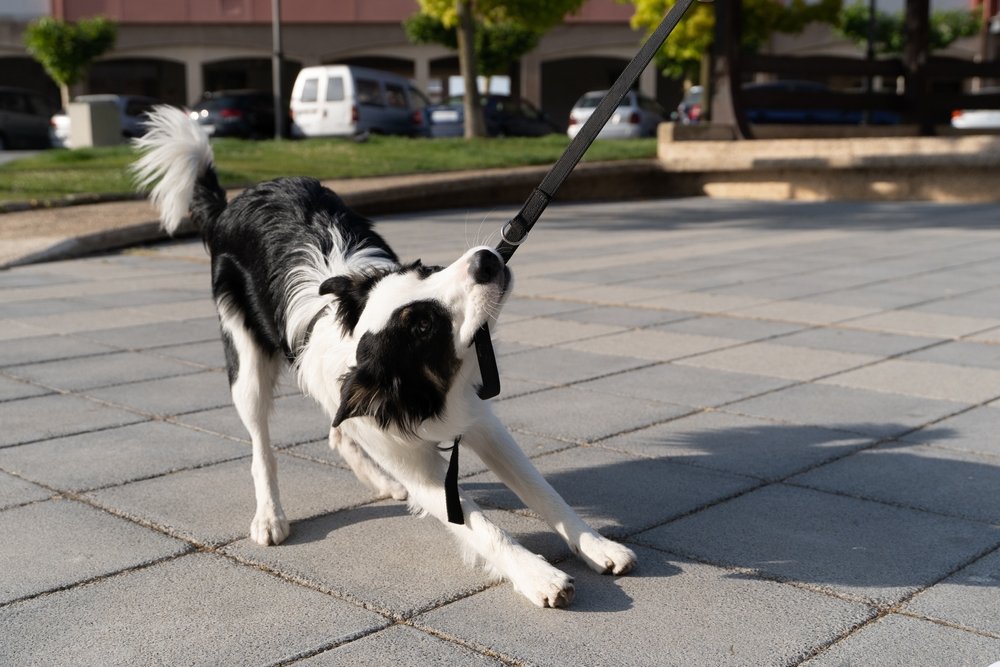 Looking to improve the control you have over your dog when out and about? Looking to improve how to communicate what behaviour is and isn't acceptable to you? Inbetweener Dogs is just the thing for you!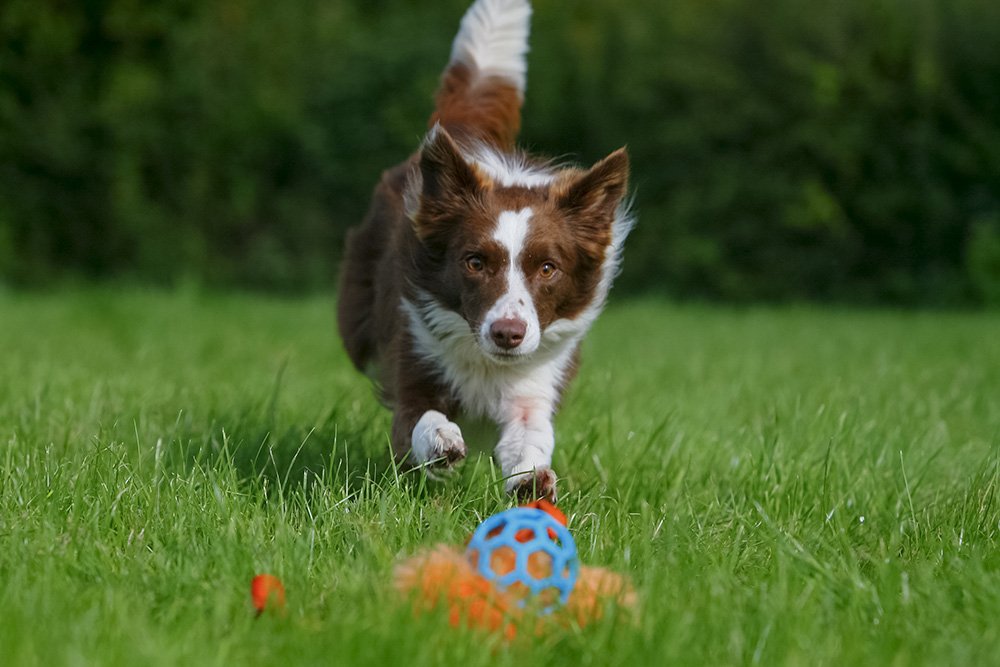 The Total Toy Fix online training course is an 8-week program (30+ lessons). It can help with common problems such as overexcitement, poor recall and lack of focus/ 'stubborness'.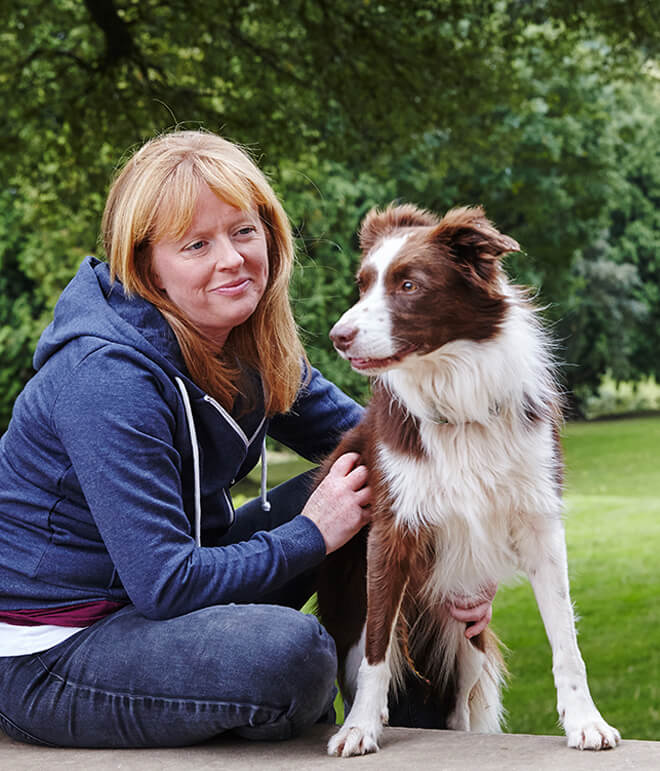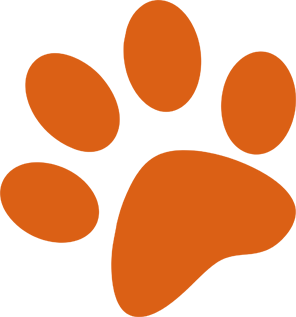 Want to work with Gemma?
Book a 15 minute Zoom with her to have a chat about how she can help you and your dog.