Make good behaviour second nature with our online puppy training course
For puppies aged from 8 weeks and up to 6 months
True success is achieved when you weave dog training into your everyday, so it becomes a natural way of life.
Discover the secret to making good behaviour second nature, with our at-home puppy training course.
You're about to embark on an
incredible

adventure!
Sharing your life with a puppy is exciting, a little bit daunting, and MUCH EASIER when you discover how to make training an easy everyday activity that you don't even think about.  
Because here's the thing. Your puppy is like a little sponge, soaking up everything around them and learning all the time. Even when you don't think you're training…… Especially when you don't think you're training!
Our easy-to-follow puppy training exercises enable you to weave good habits into your daily life right from the very start, making training a breeze for both of you.
Puppy training at home, on your schedule.
Gain instant access to 60 bite-sized video lessons that you start in your living room, before progressing out into the real world. Discover how to progress your training so your pup can behave like a superstar everywhere.
How Dogs Learn 

Clicker training

Name response game

Sit & Down

Hand Touch

Home Life Skills 

Bed training

Self control at mealtimes

Preventing resource guarding

Teaching the Stand

Puppy Socialisation 

What is socialisation

Recognising & dealing with fear

Checking puppy over

Avoiding jumping up
Loose Lead Walking 

Head collars v. harnesses

Collar grab game

Loose lead walking mechanics

Settle exercise
Creating good recalls

How to create consistency

Recall games

Recall criteria
Playtime – Tugging/ Fetch & Scenting Games

Discussing dominance

Tugging rules

Fetch

Using play in training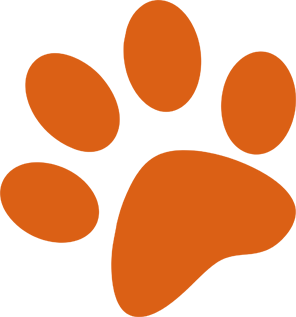 Our online puppy training teaches you how to make good behaviour a no-brainer for your pup.
£24 a/month (cancel anytime)
or 
£144 one-off payment for lifetime access
Gemma's training is inspirational, and I learnt so much about what my little pup needed to start him off on a great journey together. It's great to be able to tap into her extensive knowledge and true understanding of what makes our dogs tick by using the fab online training academy.
Great dogs don't just happen!
They're the result of persistent, positive action in shaping the environment that our puppies are raised in.
We all want a dog who's happy, fulfilled and a joy to be around. And that starts with gifting your puppy with the life skills that will enable them to thrive and choose good behaviour without fail.