Congratulations on your new puppy!
It's an exciting time in any household, but it can be daunting too.
Our online puppy course guides you through the basics, ensuring everything goes smoothly from the outset.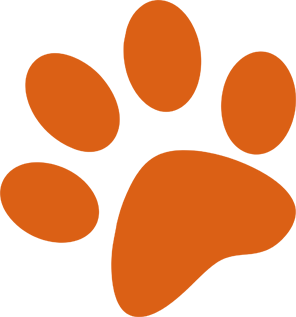 We will be covering the following topics:
Great dogs don't just happen
They're the result of persistent, positive action on our part in shaping the environment that our puppies are raised in.
Puppy classes go by in a flash! But it's crucial that those lessons are weaved into your everyday life with your puppy in order that they turn into the adult dog you're after.