THE SOLUTION TO YOUR PLAY PROBLEMS
Discover how much fun play can be!
Playing with our dogs is a GREAT way to build strong relationships with them. But it can be fraught with problems!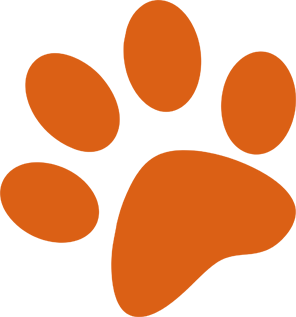 Here's just a few that this course will help you solve:
Gemma strongly believes play should be a part of every dog-handler relationship. But equally important is that the games should be fun for BOTH parties, and that they will look different for each partnership.
Sign up to be added to the waiting list